recyclable... compostable... biodegradable...
sustainable!
the best all-round protection for your items whilst in transit.
If you are looking to embrace eco-friendly practices Cushty, exclusively available from Southern Packaging Products, is the best choice when it comes to a sustainable solution for protective in-box void filling. What's more, it doesn't cost the earth!
Cushty is the alternative to expanded polystyrene and starch-based cushioning products. Cushty depreciates damage from shock and vibration by creating an instant cushioning effect. The crush resistant structures are engineered to mould around products and fill remaining space. The result being items are held firmly in place when the box is handled or transported, reducing the risk of damage.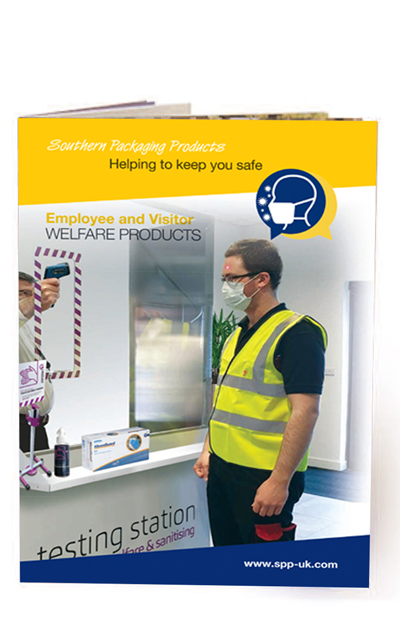 The cushioning nature of Cushty means, should the box be dropped, the impact is absorbed before shock reaches the items inside... keeping your valuable products in tip-top condition. Designed to help reduce waste, save space and money Cushty will gently protect the most delicate of items yet perform equally well whilst under the stress of heavy bulky consignments.
So whether you're storing products in a warehouse environment or shipping to customers, help save the planet, and make Cushty your first choice.
Cushty conforms to EN13432.